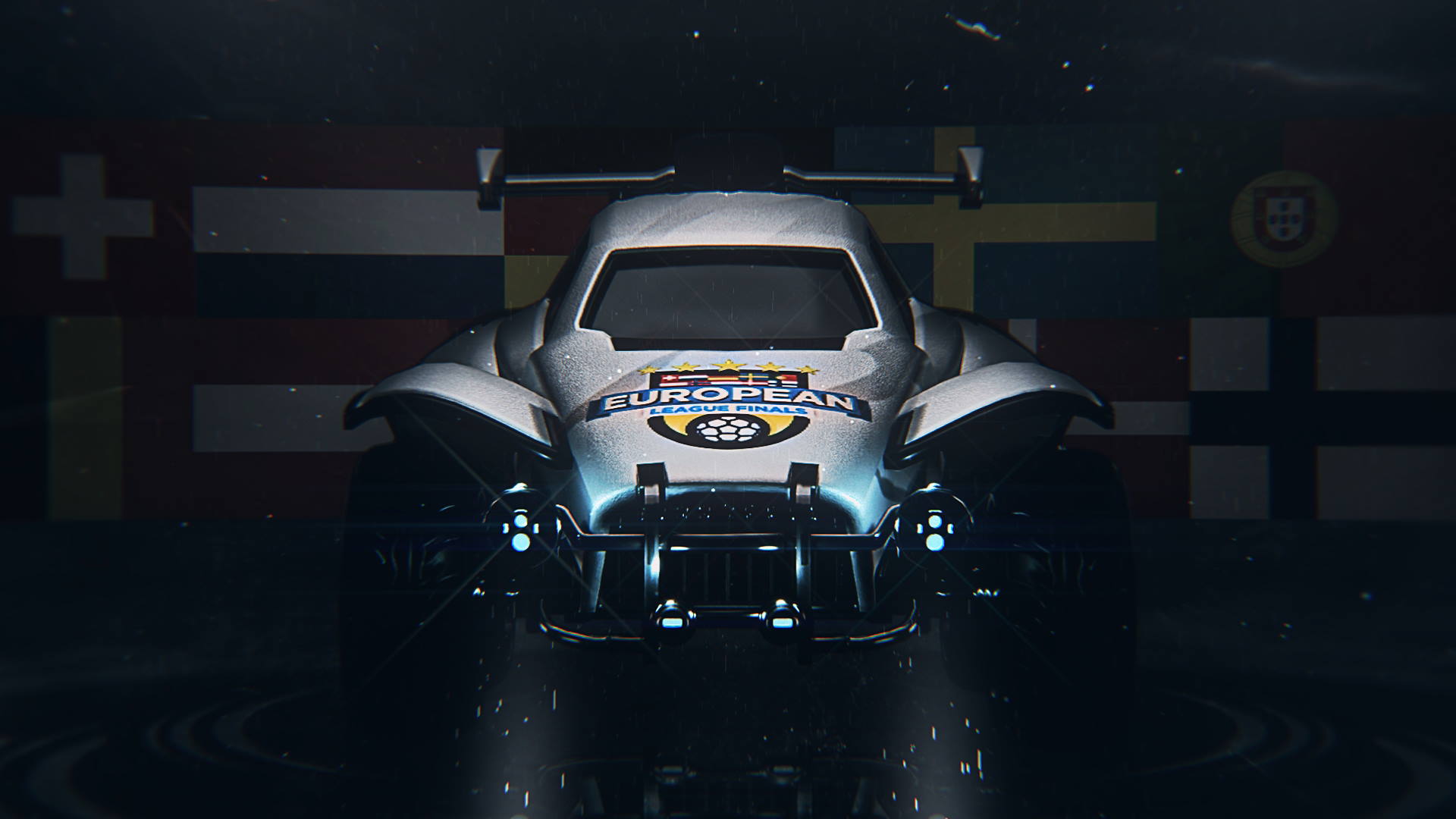 European League Finals siirtyy Keski-Euroopan järjestäjien kriittisten esteiden vuoksi ensi vuoden alkuun. Uudet päivät ovat 13.1.–15.1.
Turnauksen palkintopotti tulee olemaan 5000 €! Kolmipäiväinen turnaus alkaa 13.1. 32 joukkuen Swiss stagena, jossa mukana on neljä suomalaista joukkuetta, ja jatkuu seuraavana kahtena päivänä 16 joukkueen tuplaeliminaatio pudotuspeleinä.
eSM:stä karsiutui kolme joukkuetta European League Finals -turnaukseen, ja viimeinen joukkue karsittiin 15.11. tiistaina ELF Last Chance Qualifierissä. Joukkueilla on vielä mahdollisuus tehdä yksi pelaajavaihto ennen lopputurnausta.
Suomen joukkueet
From The Air (Regser, Mognus, Icy) – eSM #1
Dust Sucker (Dansku, Tossis, Extendo) – eSM #2
Arkijuustoviipale (Lexxa, Aleksii, Kalle, edurph) – eSM #3
Tiimilol (Porsas, doggoz, Tukia) – Last Chance Qualifier #1
Mikä ihmeen European League Finals (ELF)?
ELF kokoaa yhteen yhdeksän Eurooppalaista liigaa ja turnausta isoon mestaruusturnaukseen.
13.1.–15.1.
32 joukkuetta, 4 Suomesta (From The Air, Dust Sucker, arkijuustoviipale ja Tiimilol)
Rakettiliigan lähetys seuraa suomalaisten joukkueiden taivalta https://www.twitch.tv/rakettiliiga
Maittaiset lähetykset myös muilta osallistujilta: Benelux, Norja, Portugali, Ruotsi, Saksa, Sveitsi, Tanska
Englanninkielinen päälähetys, jossa mukana castereita eri maista.